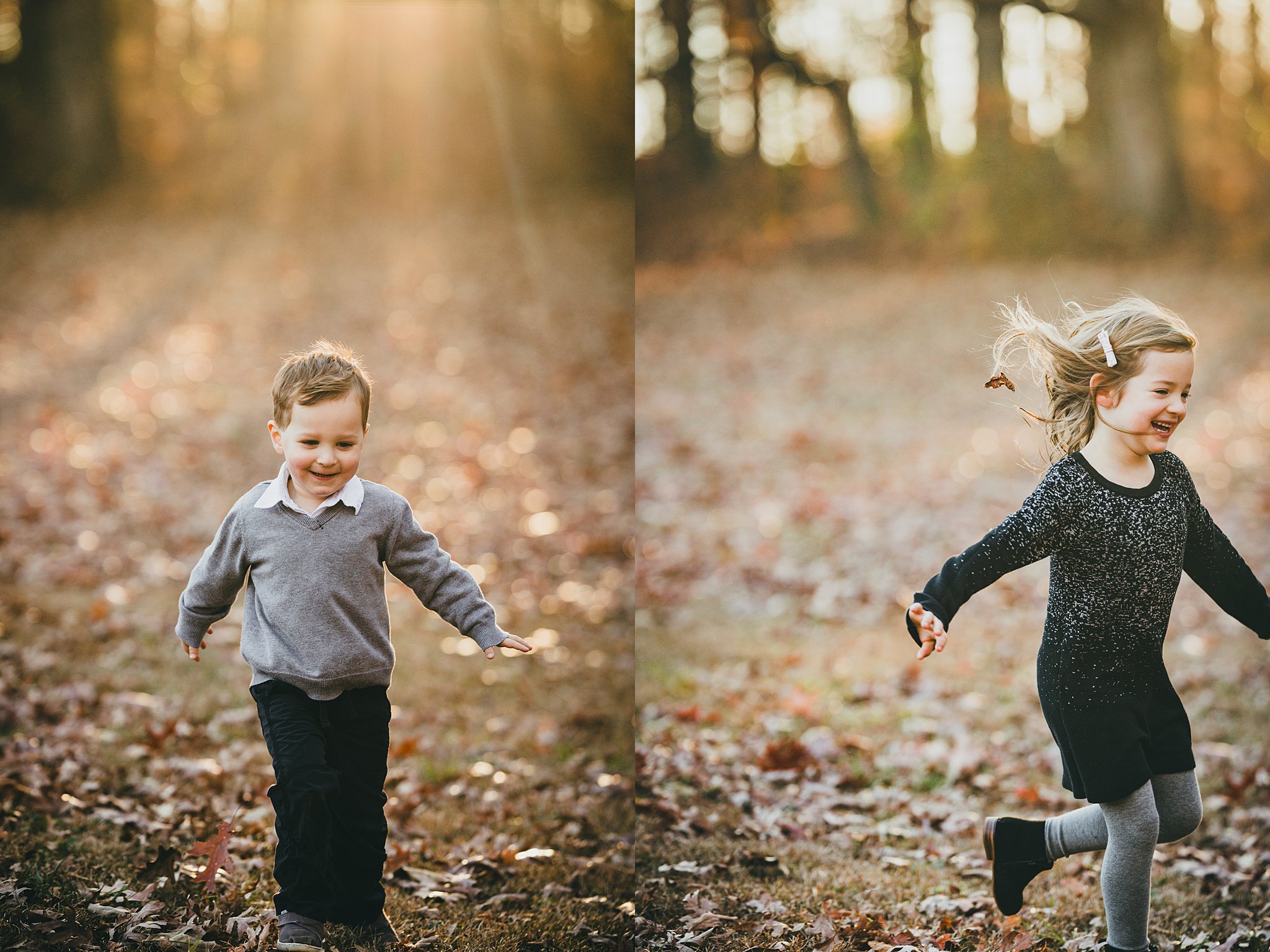 I think we all miss communing with family and the silly times playing in the fall leaves. Remembering this beautiful sunny afternoon with the Thew Family and Jon's mom who traveled from England. I get to spend a lot of time every year with the Thew family and I can't wait until we can get back to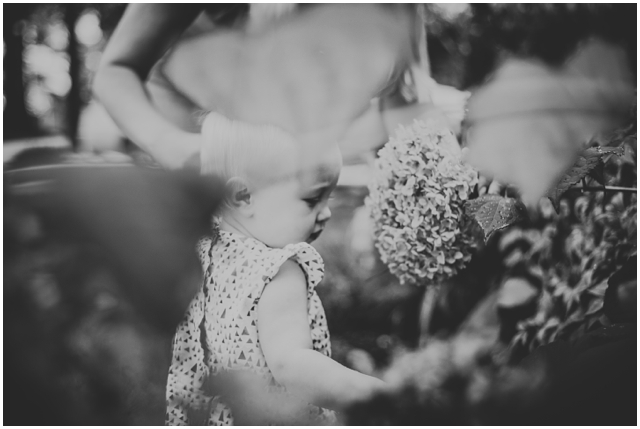 When Carter Jane was about 4 months old, I met with this gorgeous family for some fall pictures in Piedmont Park for fall family pictures. Since one year olds are notorious for running away during picture time, this time it was a lifestyle session at home.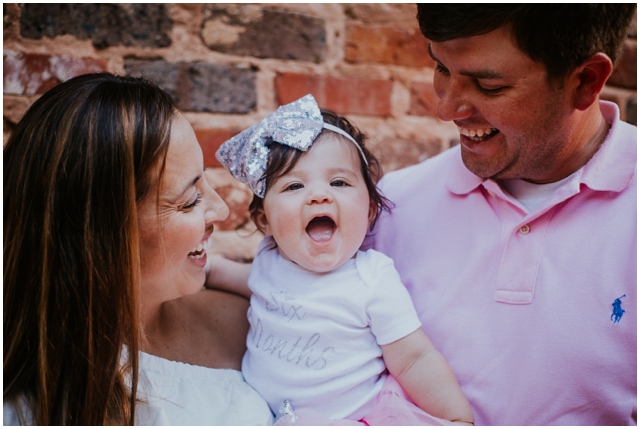 6 Months ago I shot Harper's newborn pictures and 18 months ago I shot Hunter and Ashley's wedding at 555 Trackside! i absolutely adore watching my couples and families grow. It is a huge perk to what I do.
Shameka and Mason also came for Mommy and Me Minis and in a couple of weeks, I get to photograph his 3rd birthday party!!
Going back to May, a time long ago when I did Mommy and Me minis, lol, Nikki and Reese come to see me and the geese and get some Mommy and son time in.
Thanks to The Craven Family for making this mini-session so easy and fun! Such a loving family!
The Roth family reminded me why I love doing mini sessions. Such sweet fun kids and wonderful personalities!
I don't do mini sessions often, but when I do I love it when families bring the silliness and the smiles!