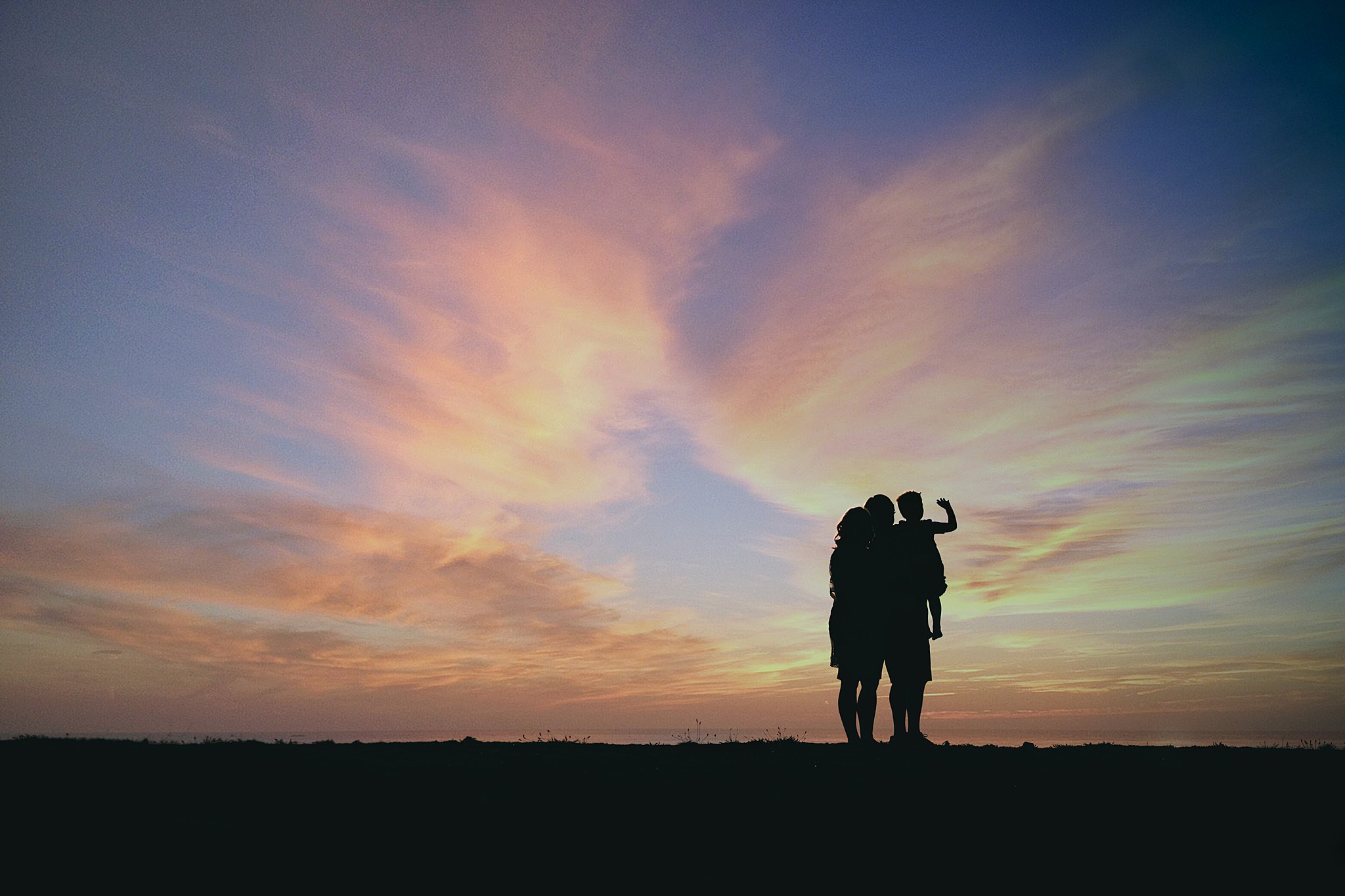 The beautiful warm weather lately has me dreaming of pools, lakes, oceans, heck, even sprinklers in the front yard. LOL Last year, the amazing Amanda, BJ and Trey joined us on the beach at Galt's Ferry Landing at Lake Allatoona for some family and maternity pictures. Baby Emma made such a beautiful addition to their family, but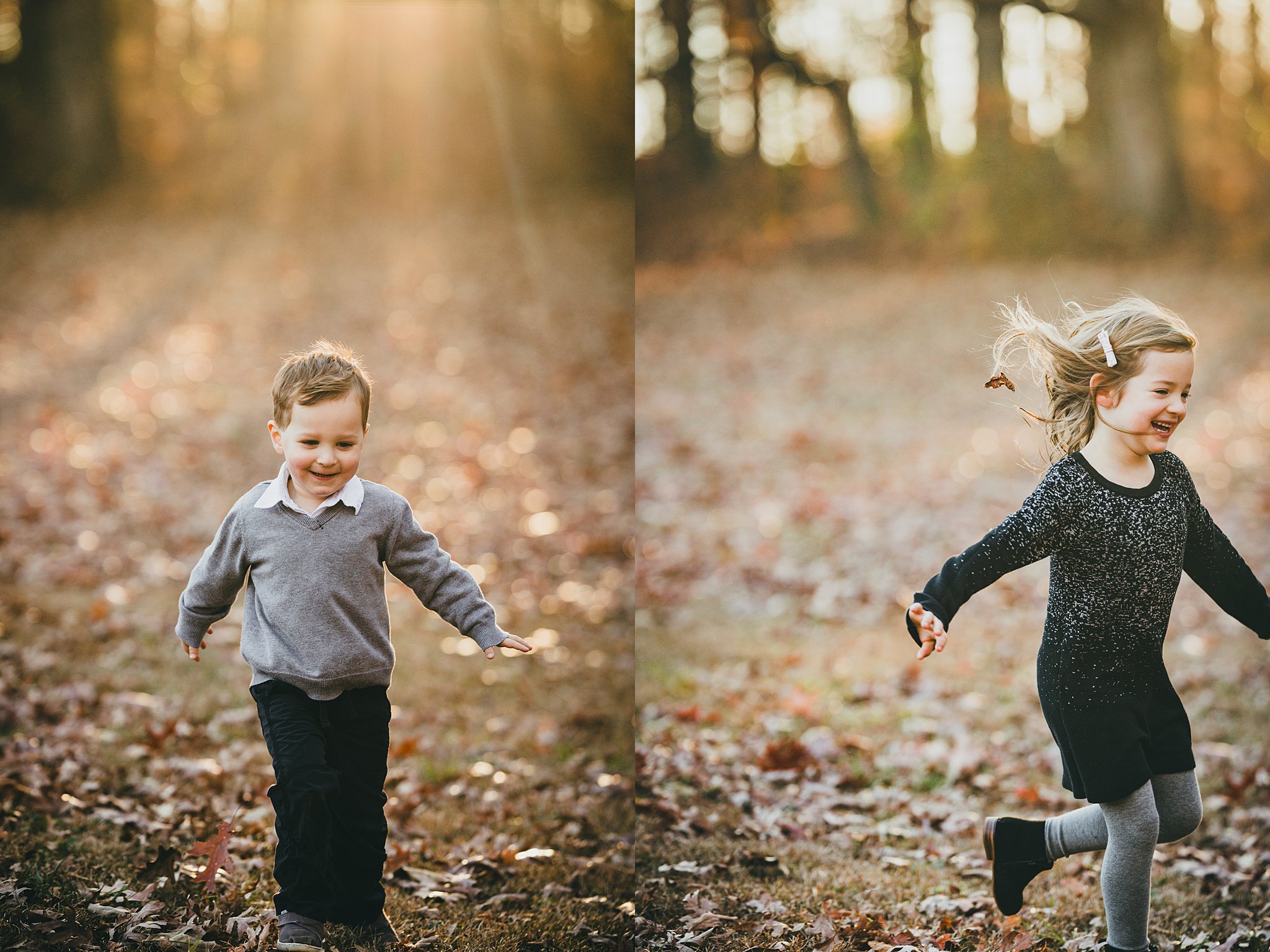 I think we all miss communing with family and the silly times playing in the fall leaves. Remembering this beautiful sunny afternoon with the Thew Family and Jon's mom who traveled from England. I get to spend a lot of time every year with the Thew family and I can't wait until we can get back to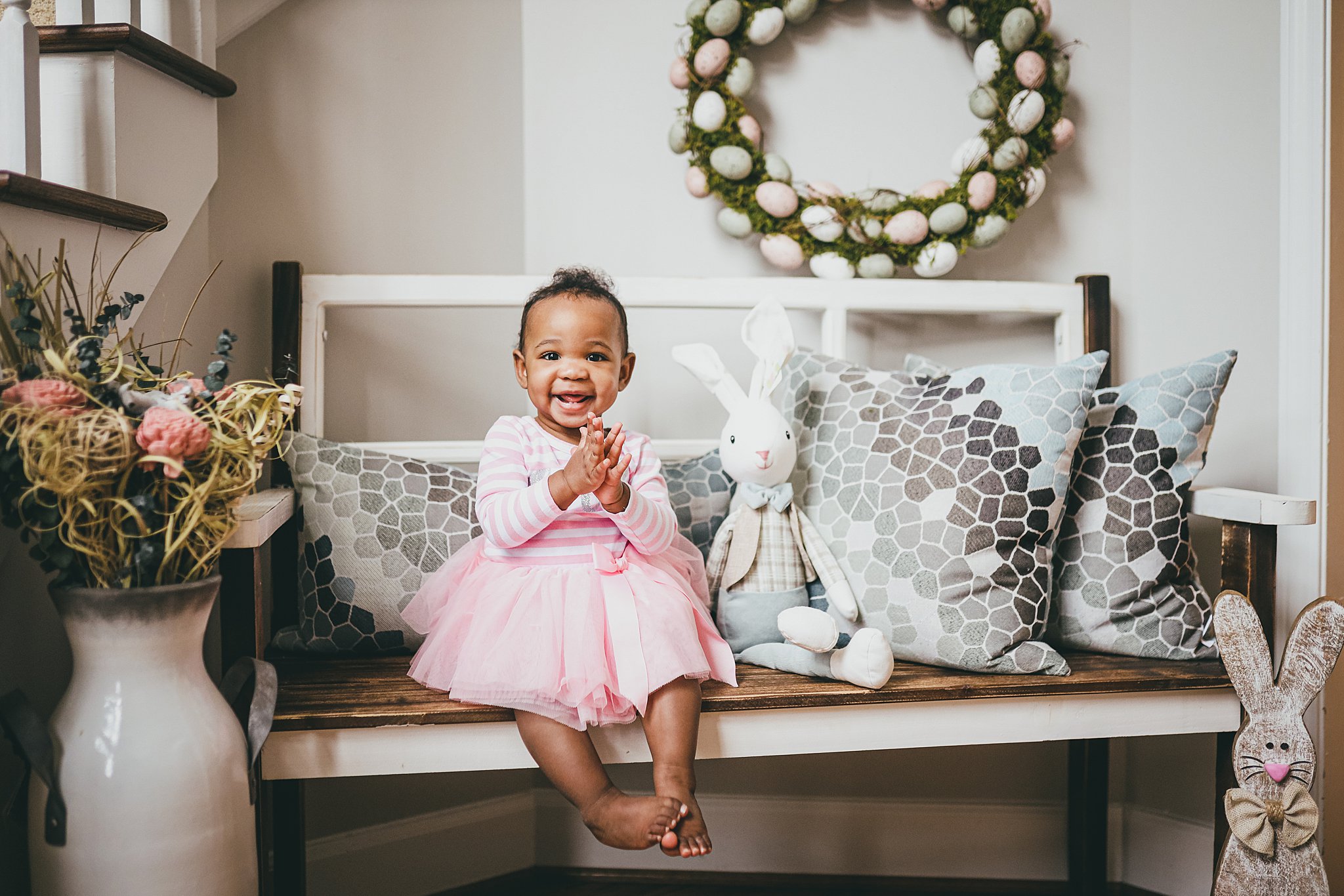 I adore the Bryant family. I've been working with them since Victoria's older brother Alex was 10 weeks old. When I went a couple of months ago to do a 1st Birthday Session for Victoria, it was too much fun to sit and play with her and snap some pictures along the way. We even snuck in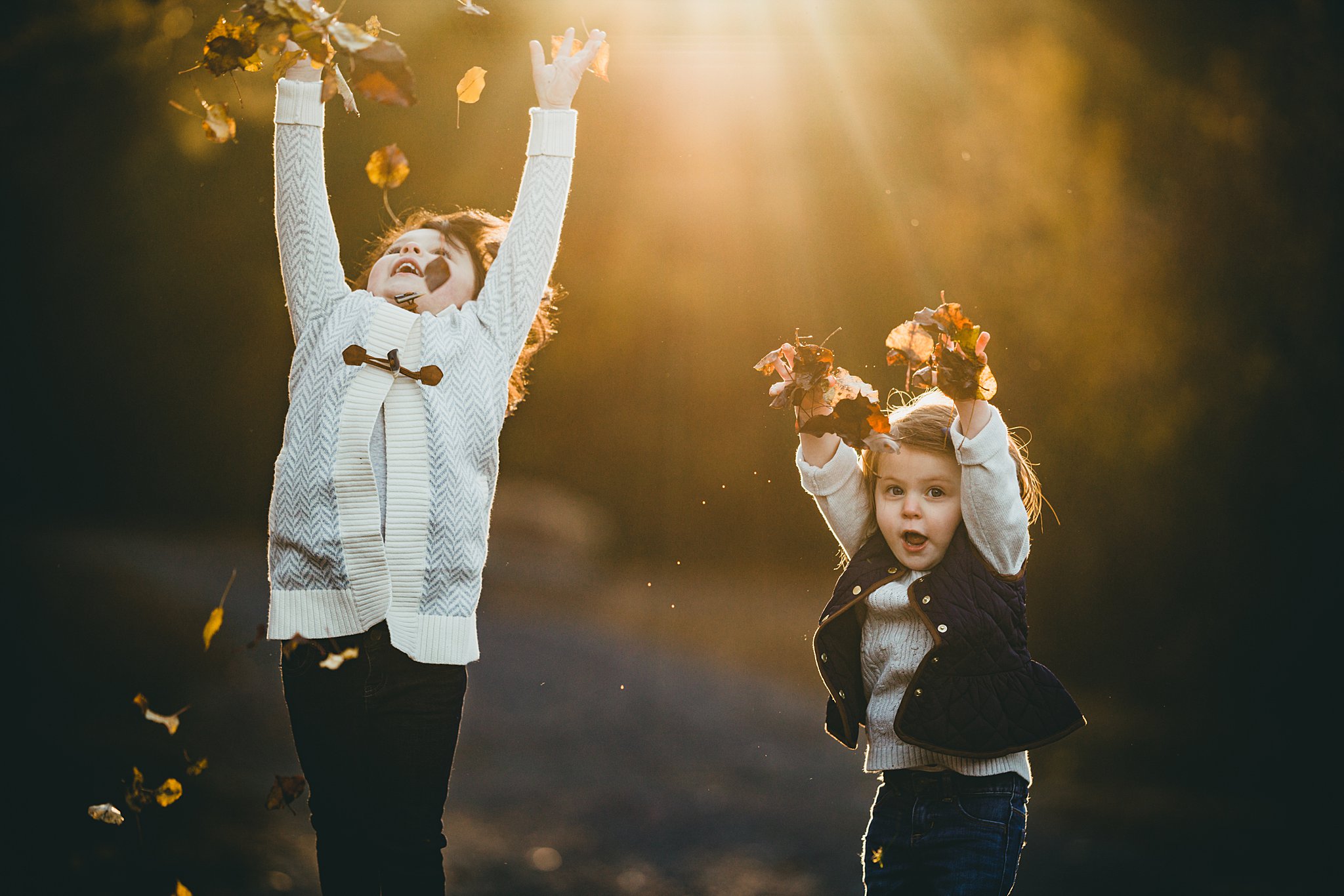 I miss fall. I miss outdoor time at the parks. I miss shooting and chatting with my families. Life will get back to normal, eventually. Meanwhile, I can share all the goodness of the late afternoon fall sun at Garrard Landing Park at a November family session with the adorable Lewis Family.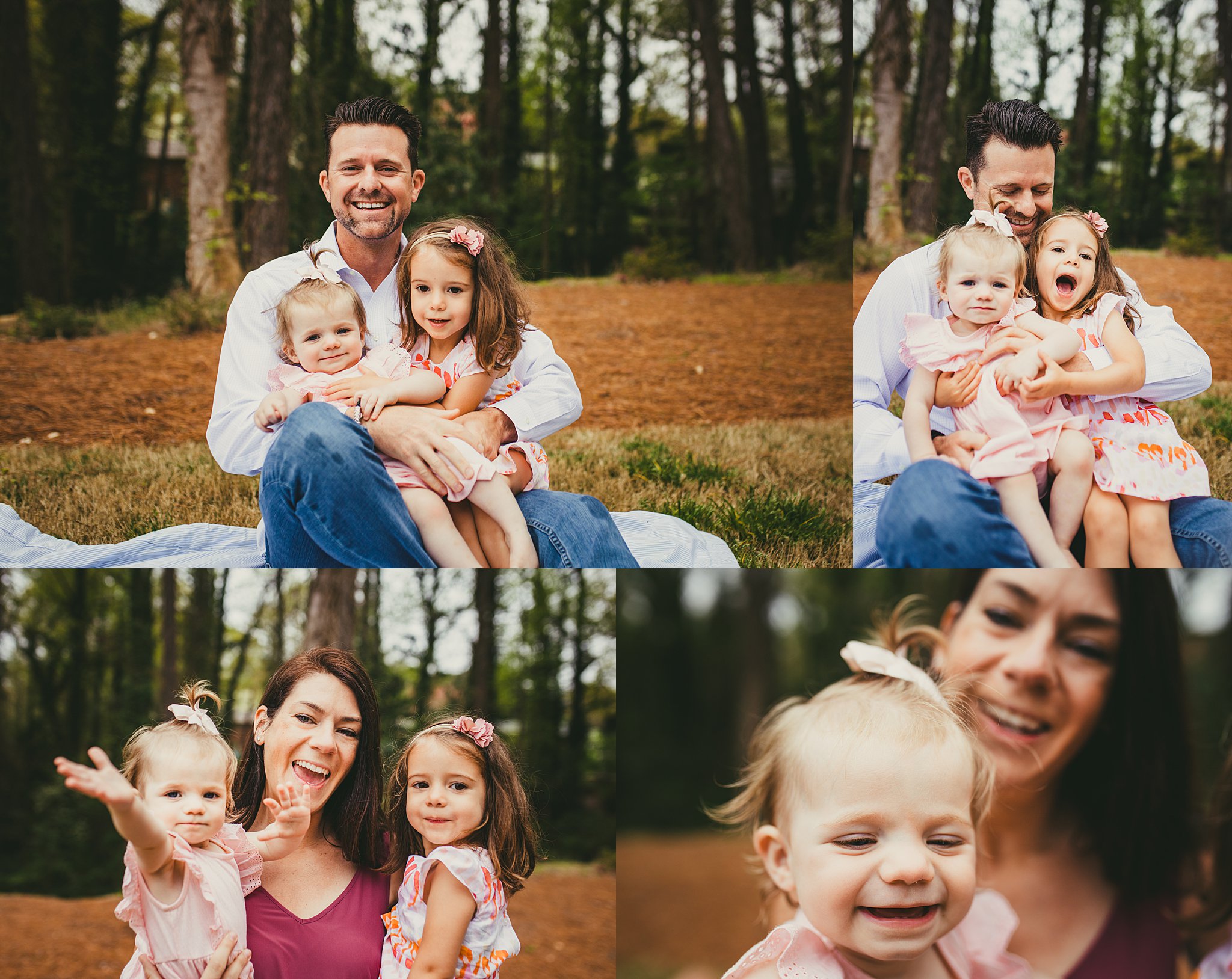 Let's all be real for a second. Having little ones is hard, it's even harder when you are trying to get them dressed in their best, yourself, get out the door, and get everyone to a photo shoot in good moods. Which is why I am totally down for in home mini sessions. Kids under 3 rarely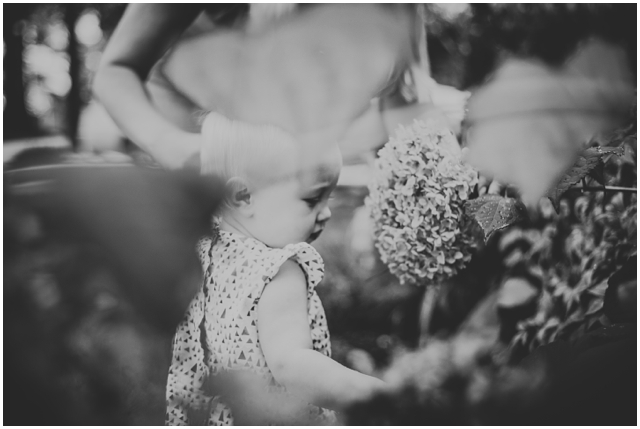 When Carter Jane was about 4 months old, I met with this gorgeous family for some fall pictures in Piedmont Park for fall family pictures. Since one year olds are notorious for running away during picture time, this time it was a lifestyle session at home.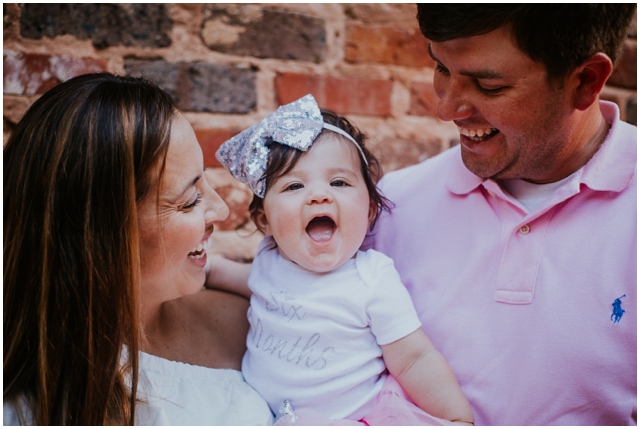 6 Months ago I shot Harper's newborn pictures and 18 months ago I shot Hunter and Ashley's wedding at 555 Trackside! i absolutely adore watching my couples and families grow. It is a huge perk to what I do.